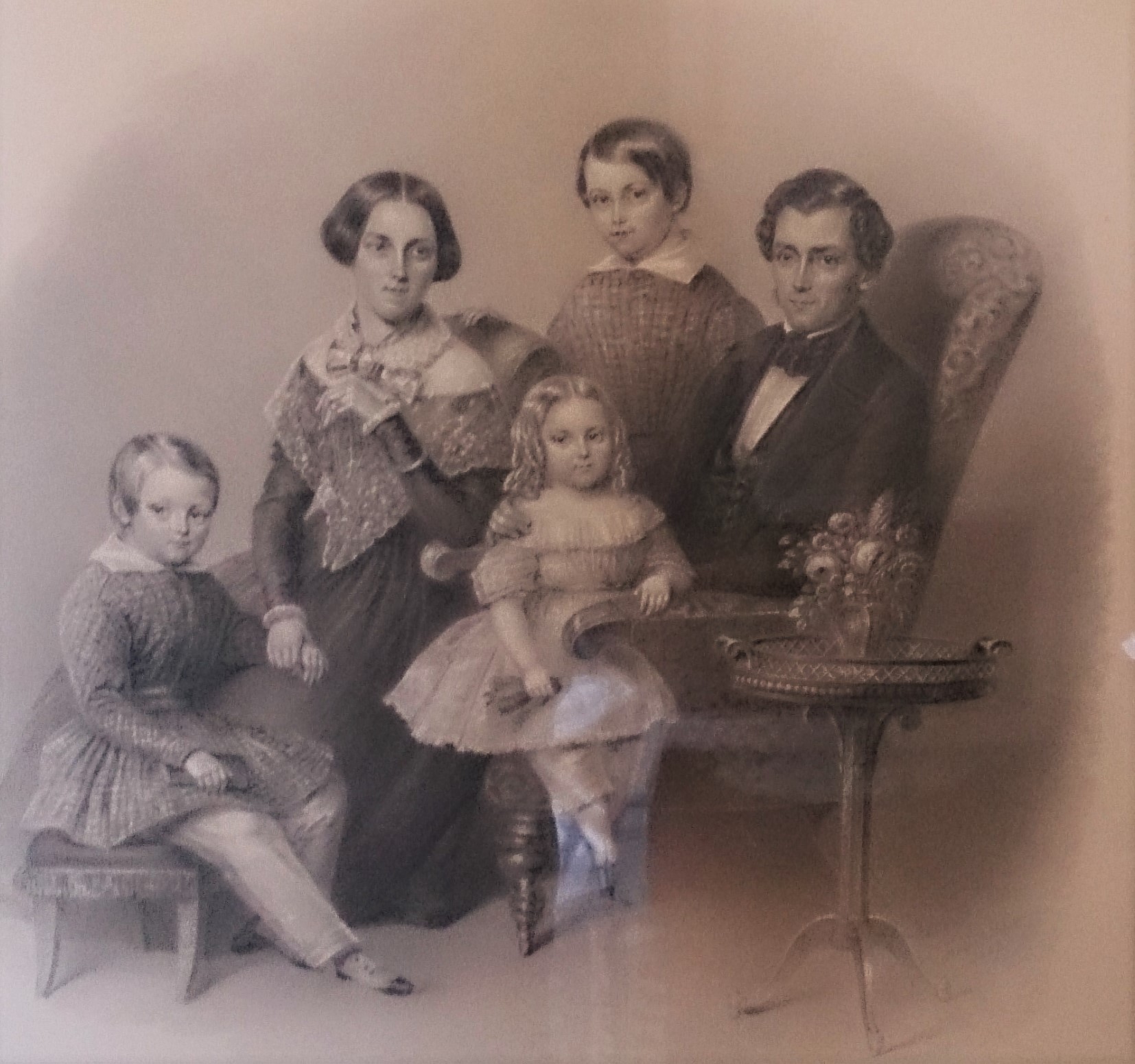 Claës Theodor was grandson to Jacob Schmidt dä who came to Sweden from Wismar, Germany about 1764. Since 1500 the family has owned ships and traded the Baltic sea. That ended in a series of crashes 1815 - 1843. Claës Theodor became silkmanufacture and part owner of Casparsson & Schmidt, one of the larges silk factories in Stockholm in 1845. Jochim Schmidt 1669 is root to current Schmidt.
Welcome!
Creating this Family Tree was a journey that started in 1992 and is forever ongoing.....
The starting point was an old Family Tree which was given as a birthday gift to Hugo Schmidt in 1899-Sept-28. My objective has been to find all men and women from Jacob Schmidt dä to modern times. Here are some highlights:
1764 Jacob Schmidt came from Wismar to Stockholm as a merchant

Schmidt & Co HAB and its ownership to Karmansbo Lancashire forge 1812-1818 and 4 ships before their bankruptcy in 1815

Axel Wilhelm Schmidt who participated in the Napoleon war in 1813 and in the 3 weeks "campaign" when Sweden took Norway in 1814

Claes Theodor Schmidt who had one of the largest silk mills in Stockholm when he died in 1848 at the age of 38

Maria Elisabeth Carolina Schalén 1817--1911, a strong woman who fostered a generation of children

Ernst Fredric Schmidt who came to New Orleans in 1832 and ended up as number one yellow fever fighter as head of the Howard's association. His grave is found at Old Fellows Rest

Ernst wife's sister was married to John T Monroe, mayor of New Orleans. The union took the city in May 1862 under dramatic forms: "New Orleans was captured but never surrended"

Carl Jacob Schmidt who built rail roads in Finland, Värmland, Östergötland and Skåne during 1865-1904

Carl Schmidt President of Väg och Vattenbyggnadsbyrån (VBB) working at several locations in Sweden, Russia and China to buildpower stations.

Lydia Wahlström fighting for women's right since 1892. She died in 1954.

Here are some starting points to the Family Tree: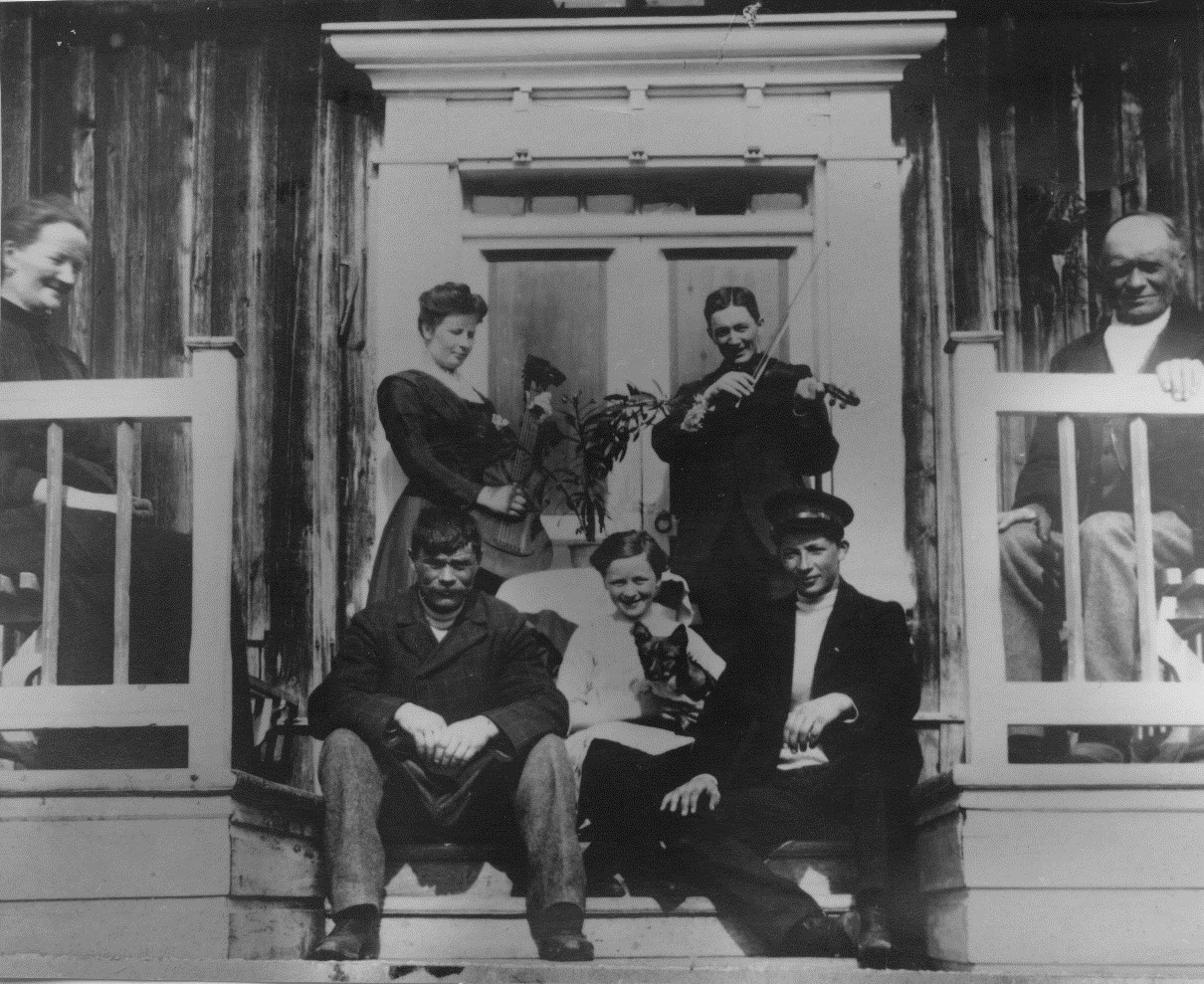 Jonas Persson is the first who took the name Stenlund. He is the grandfathers father to my wife Sigrid Stenlund-Schmidt. Stenlunds is a family coming from Skellefteå rural parish going back to 1668. Jon Anders Bäcker (soldier, farmer) born in 1721 is the root of current Stenlunds.
Top 100 Surnames in Our Family Tree